Lipica & Postojna cave
The charms are hidden in the unseen, the stories written by the local history.
Lipica is the oldest European stud farm continuously breeding one of the oldest cultural horse breeds. As such it has a remarkable significance as a cultural, historical and natural heritage for Slovenia and Europe and a fantastic web of tunnels, passages, galleries and halls, the astonishing diversity of Karst features as well as easy access are certainly the main reasons for such popularity of the Postojna cave and a large number of visitors.
Activity program
After breakfast visit to Postojna caves and Lipica stud farm (white lipizzaner horses – visit to the horse stables). Drive back home by crossing the slovenian Karst.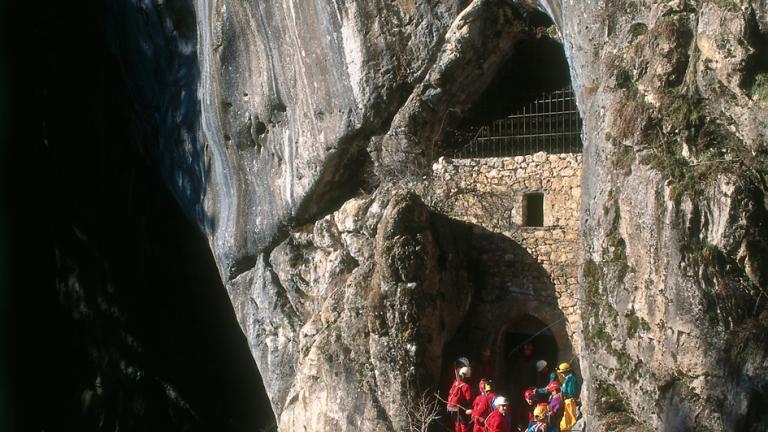 What to expect
adrenaline

caving

driving

interesting sights

trip

walking
What you need
Sports wear
What is included
guide / driver with car, organisation
Price
79€ per person (min. 2 prs), 59€ (min. 4 prs)