Slovenian coast
Enjoy the day at the seaside!
The Slovene coast which measures 46.6 kilometres is covered with abundant vegetation. Here is a natural reserve with a rich supply of marl and sandstone and the unique Strunjan cliff which ascends 80 metres above the sea and is the highest flysch wall on the Adriatic coast. Here are the Sečovlje saltworks first mentioned in the 13th century. Due to their extremely abundant natural and historical heritage they were named a regional park and are a rich sanctuary of plant and animal worlds. They play a very important role in the world of ornithology, because they offer ideal conditions for birds due to the warm climate and abundance of food in the saltwork pools. 
 
Activity program
After breakfast 1.30 – 2h drive to the coast. Visiting one of the oldest cities in Slovenia – Piran (Saint George's Parish Church in Piran), visit to the city of Piran and Maritime museum. Free time for lunch on the coast and glass of cold beer, maybe. Than visit to the saltpans and visit to Portorož with some free time… (swimming or walking along the beach).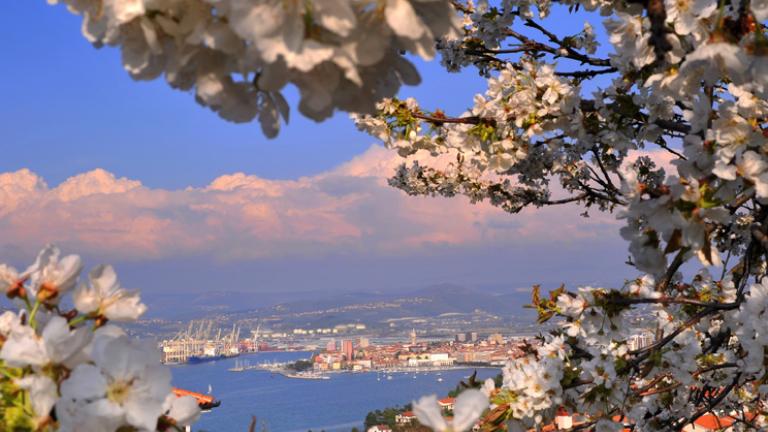 What to expect
driving

fun & joy

swimming
What is included
guide / driver with car, organisation
Price
79€ per person (min. 2 prs), 59€ per person (min. 4 prs)